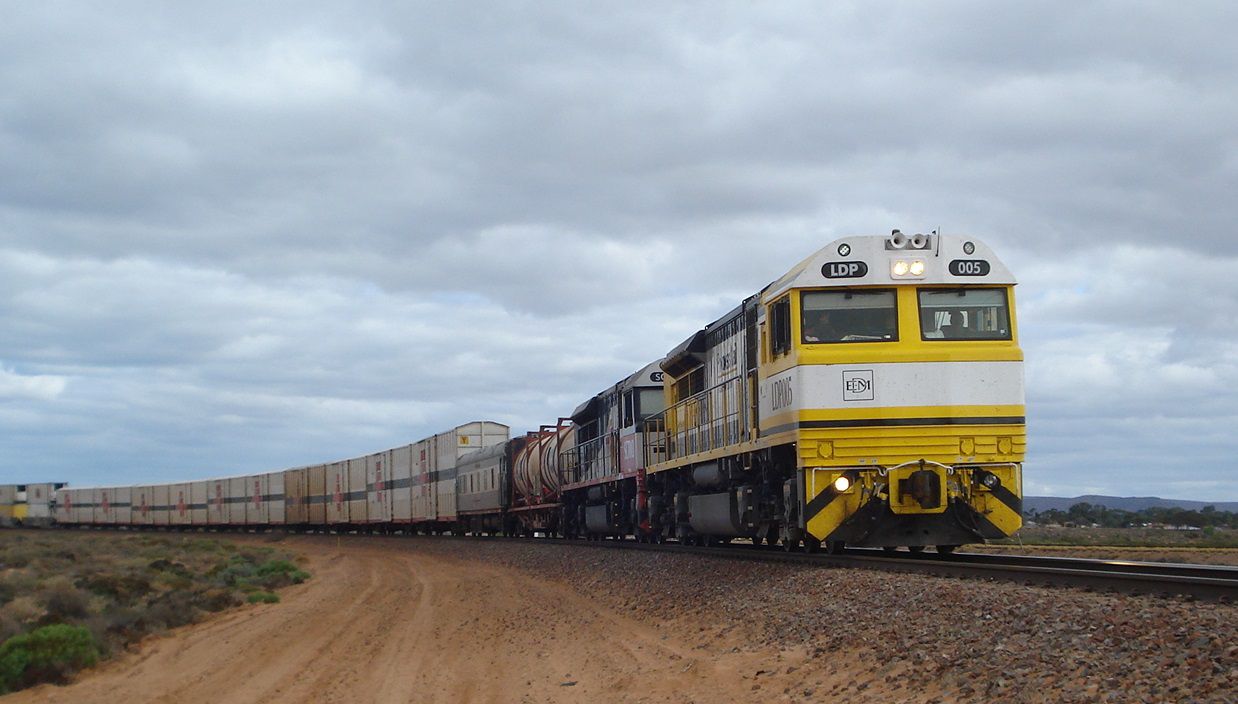 We have a team of over 750 people based in Australia and Southeast Asia.
Partnering with Downer Rail, Progress Rail provides locomotive products and services to key customers throughout Australia including BHP Billiton Iron Ore, Fortescue Metals Group, Aurizon, Pacific National, Genesee and Wyoming Australia, TasRail and SCT Logistics. Approximately 60 percent of the locomotives operating in Australia are powered by EMD/Progress Rail products.
Progress Rail's Australian head office is based in Rhodes, Sydney, where a team of 30 highly skilled engineers and designers are responsible for designing EMD's GT platform locomotives for the international market. Also located in this office is the Progress Rail sales team responsible for sales coverage throughout Australia, New Zealand and Southeast Asia. Our team of service engineers are located throughout Australia, working closely with customers to ensure optimum performance of Progress Rail products. 
Progress Rail's Infrastructure team also has a significant presence in Australia following the acquisition of the switch and crossing manufacturing arm of Pacific Rail Engineering. This team has approximately 35 people, operating a manufacturing facility in Revesby, New South Wales. In addition, to switch and crossing work, the group also provides complete infrastructure product offerings including flash butt welding, maintenance of way equipment and signaling/asset protection products. 
In addition to infrastructure services, the recent acquisition of Traction & Mining Motor Repairs in Perth, Western Australia and the awarding of a long term maintenance contract with one of Australia's largest freight providers, we now offer full Locomotive rebuild and refurbishment capabilities at Redbank, Queensland and a complete overhaul and rebuild capability to all makes of Traction Motors (Heavy Haul and Passenger), Traction Alternators and Generators, Radiator Fans, AC and DC Blowers and all ancillary equipment associated with locomotive and passenger rail.
CONTACT US