Track
Progress Rail Uptime allows railroads to make proactive mission decisions based off predictive alerts and to reduce service delays caused by mission failure. By enabling planned maintenance to replace unscheduled repairs, locomotives can generate more revenue at lower cost.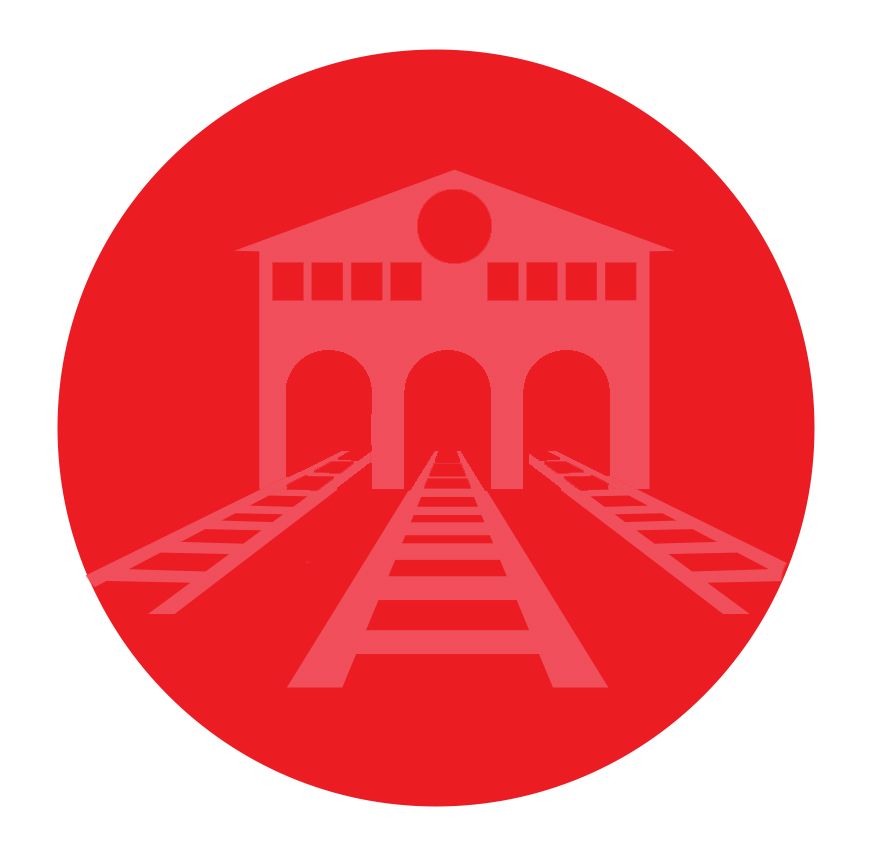 Shop
Progress Rail's Uptime analytics help shops fix locomotives the first time they enter, leading to fewer repeat shoppings and fewer unnecessary shoppings. The target repair and troubleshooting guides from Progress Rail Uptime's analytics focus the repair work to the source of the problem, decreasing shop cycle times. User feedback and repair closeouts facilitate machine learning allowing Progress Rail Uptime's analytics to continuously improve. All of this leads to improved availability of locomotives.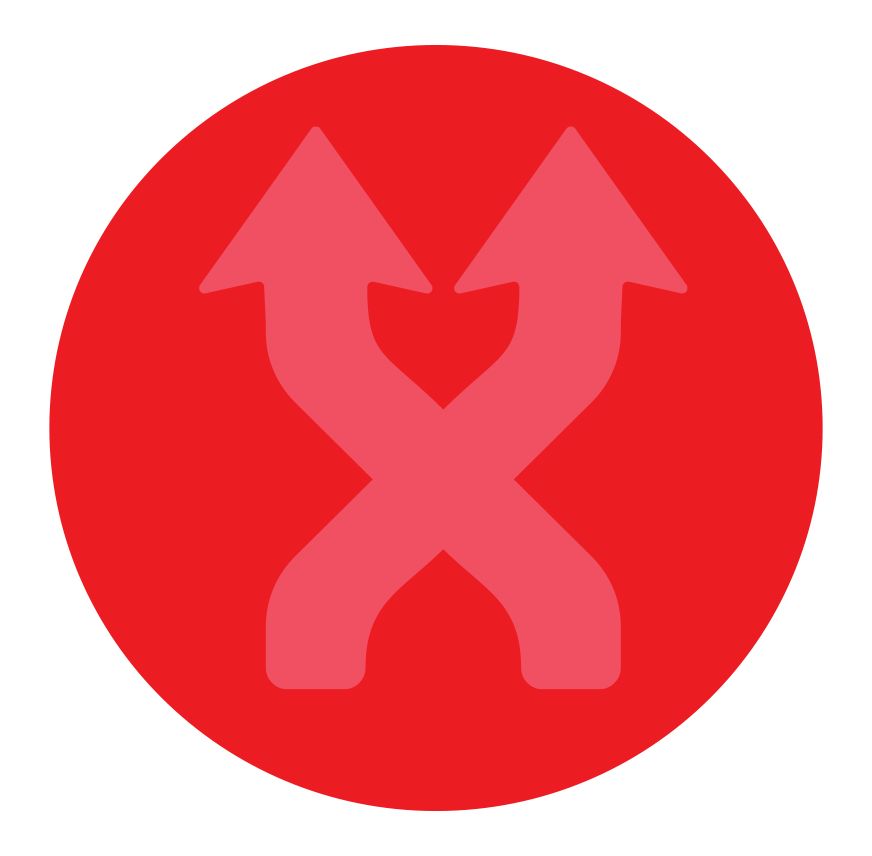 Yard
Progress Rail Uptime's predictive analytics provides a reliability index (health score) for locomotives and fleets to help railroads build better trains in less time and with less effort. Additionally, the platform helps users track their locomotives in the yard and creates better situational awareness across the organization using things like geo-fencing alerts.