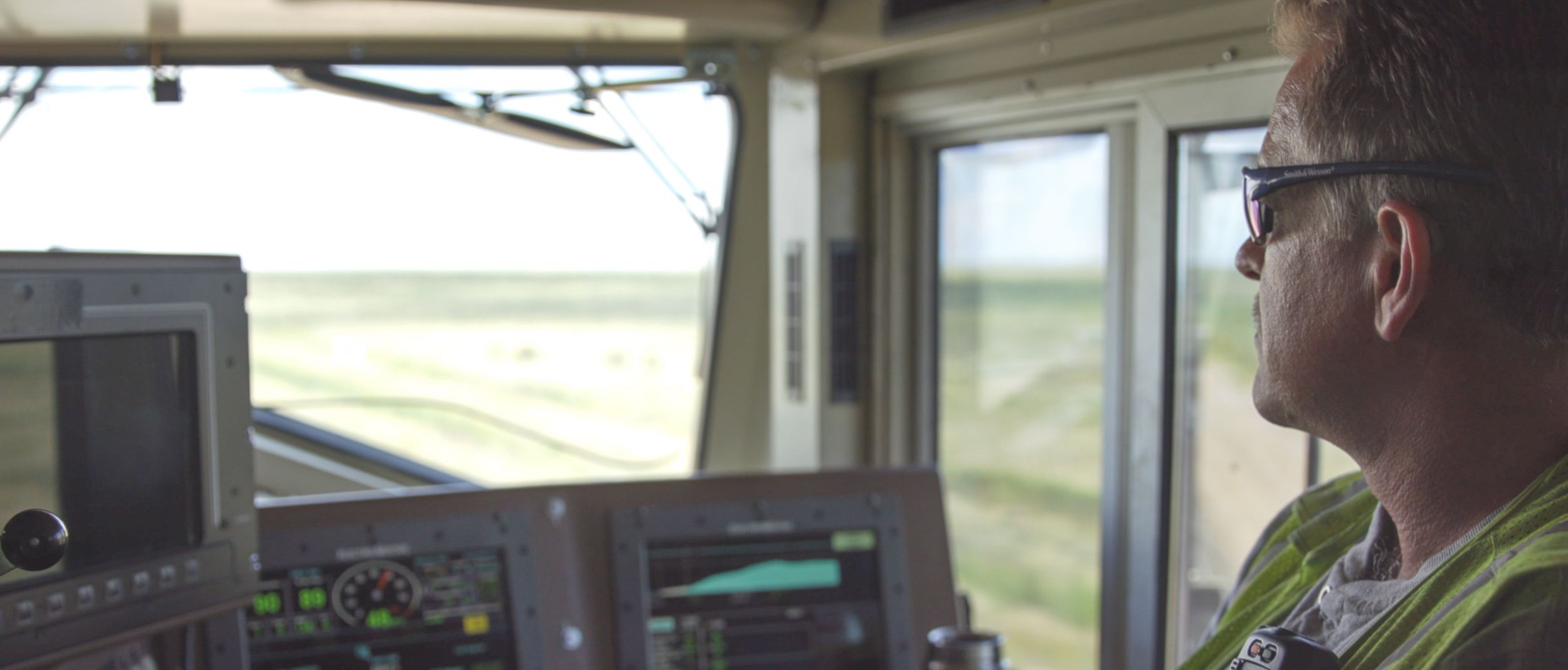 Enhancing Operator Safety
Seeing Machines Limited, a technology company pioneering computer-vision based operator monitoring and intervention technology services, has been collaborating with Progress Rail related to in-cab operator fatigue and distraction monitoring systems for use in locomotive applications.
The underlying Seeing Machines Driver Safety System (DSS) technology is based on patented eye-tracking and analytics that detects driver distraction and fatigue while on the job. The integration of Seeing Machines technology in our locomotive cabs significantly reduces distraction events and helps monitor fatigue, increasing safety and accident avoidance.  
DOWNLOAD BROCHURE